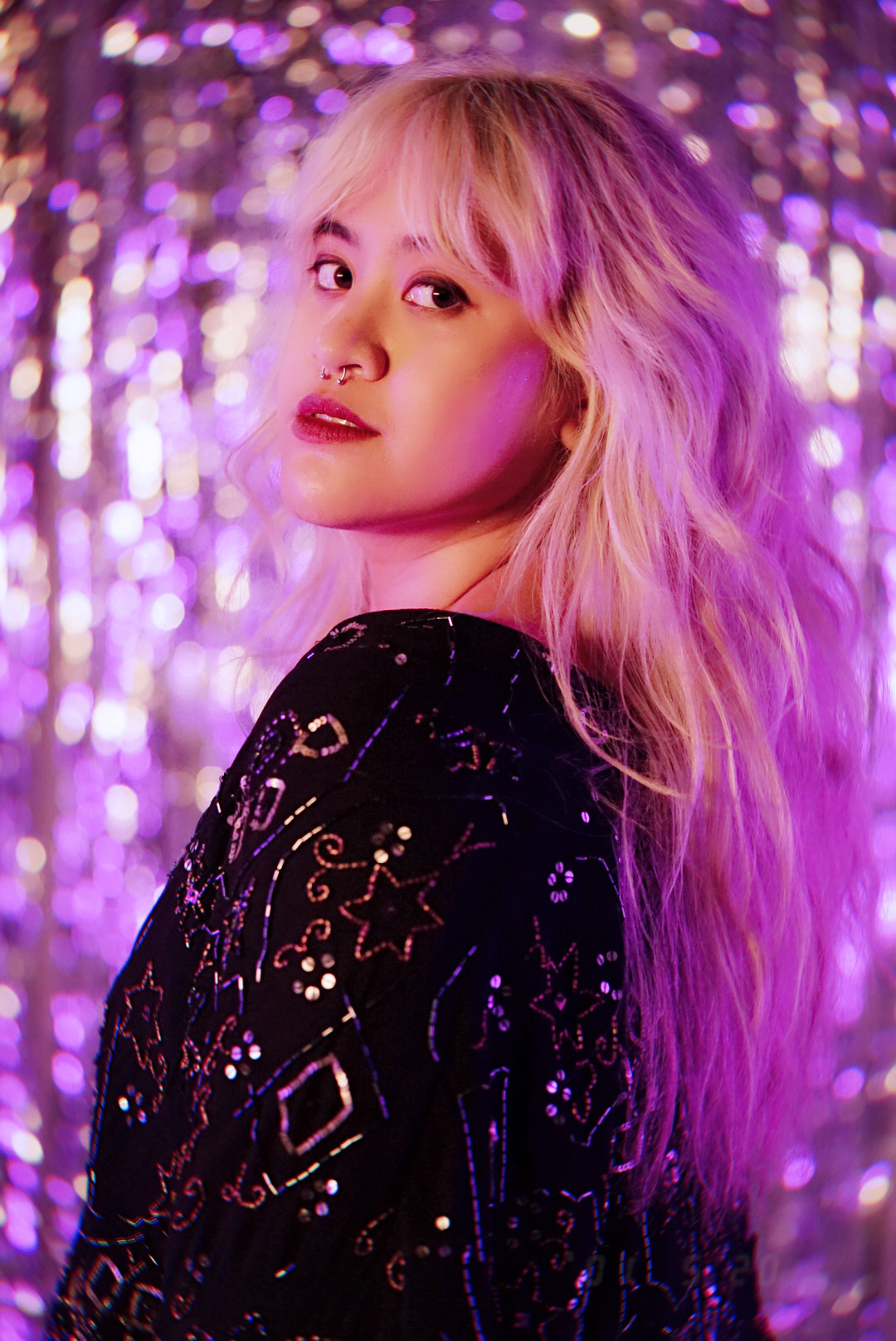 Bio
Alexandra "Allie" Cuerdo is an award-winning Chinese/Filipino-American writer, director, producer and author, recently named one of the 100 Most Influential Filipina Women In the World by the Filipina Women's Network. Currently, Allie has been tapped to represent the film industry for LIFEWTR'S "LIFE UNSEEN" campaign, which champions and fights for fair representation in the arts. As part of the campaign, Allie wrote and directed a short film titled "Fluid," which is a meditation on the power of celebrating who you are and stars transgender activist and model Yên Nguyen. Additionally, the custom LIFEWTR bottle she designed for this campaign is a rendering of the transgender flag.
Recently, Allie directed the INTERNATIONAL PRESS FREEDOM AWARDS for NBC, featuring Meryl Streep and Amal Clooney. Her feature directorial debut ULAM: MAIN DISH is currently available on Hulu and Amazon Prime, and is the first Filipino food documentary to achieve worldwide distribution! This year, ULAM was the second most-watched film on Hulu – second only to Bong Joon-Ho's 'Parasite' – for their Asian Pacific Heritage Month campaign.
Named one of the 20 Best Books of the Year by Amazon, Allie's first book AMBOY: Recipes From the Filipino-American Dream was published last year by Houghton Mifflin Harcourt. Always an advocate for equality, Allie has spoken at Google, Spotify, Yale and at the Teen Vogue Summit about her career as an openly queer, female Asian director. Her work has been featured in the New York Times, the Los Angeles Times, BuzzFeed, Vogue, New York Magazine, TimeOut, Filmmaker Magazine and more. In her spare time, she is part of the dance party collective Bubble_T, which throws the biggest Asian dance party in New York City. She is currently pitching a TV show titled ALL I WANT IS EVERYTHING based on her experiences in New York City's underground rave scene.